VoIP Telephony
Make affordable, crystal-clear local and long-distance calls over the internet
Are you struggling with these communication challenges?
Challenges that you might be facing as a business.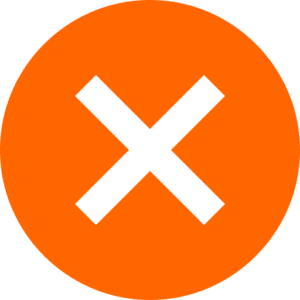 Old Technology?
Are you currently using outdated technology which is slowly leaving your business in the past?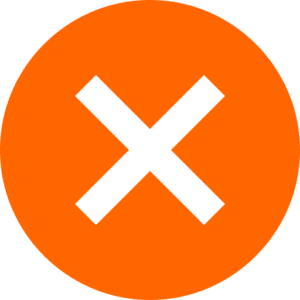 Poor Service?
Are you finding that you are constantly being let down by your current IT provider?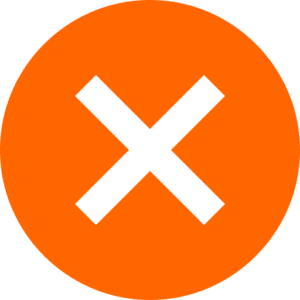 Limited Features?
Are you finding it difficult to communicate both internally and externally due to limited options?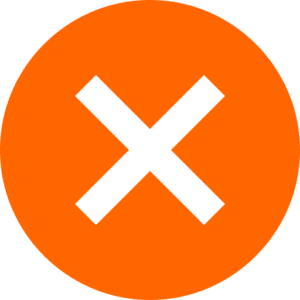 Spending a Fortune?
Are you paying a considerable amount of money for what appears to be a mediocre service?
We can help you with those challenges.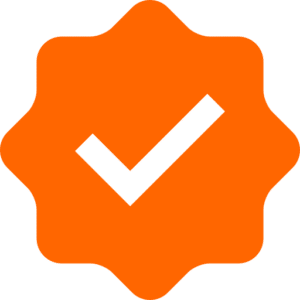 Modern Technology
Having the most up to date technology will enable your business to thrive and succeed.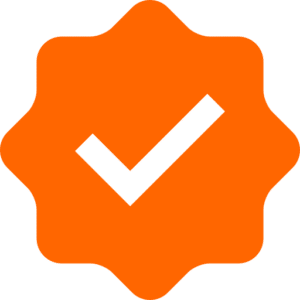 Managed Support
We make it simple by acting as your single support partner for anything and everything technology-related.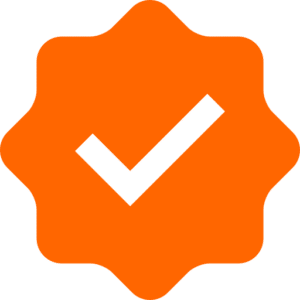 Next-Level
Keep up in the modern world with all the latest and greatest features – Upgrade your communication.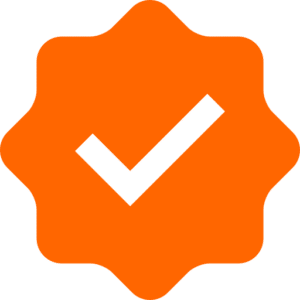 Cost-effective
We're focused on delivering your business with comprehensive and affordable solutions.
Need an affordable yet powerful communication solution? BoldTech Solutions' VoIP service lets you make audio and video calls on any internet-connected device from anywhere at any time with special rates. Its plethora of productivity-boosting features, including voicemail-to-email transcription, video conferencing, and find me/follow me call routing, eliminate downtime and enhance staff and clients' communication experience. Most importantly, every VoIP call is encrypted, protecting confidential information from eavesdroppers.
All you have to do before switching to our VoIP phone system is make sure your office has enough internet bandwidth. We can help assess your data plans and adjust them based on your needs to ensure seamless connectivity with your employees and clients around the clock.
Get Started
Why choose BoldTech for your VoIP Telephony?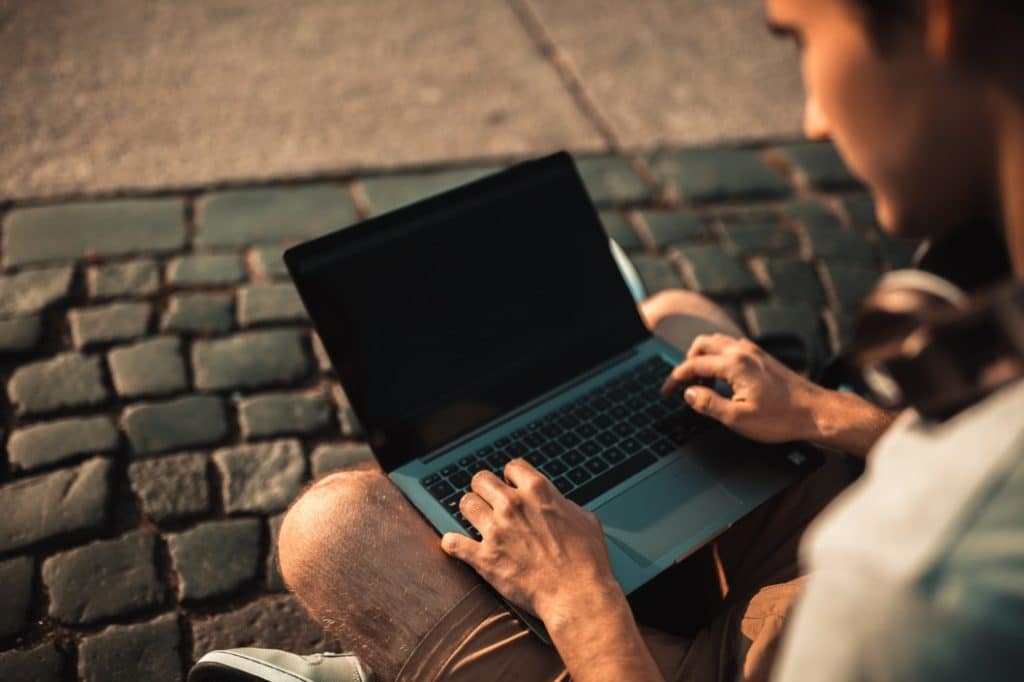 Users
Add or remove users from your phone system with ease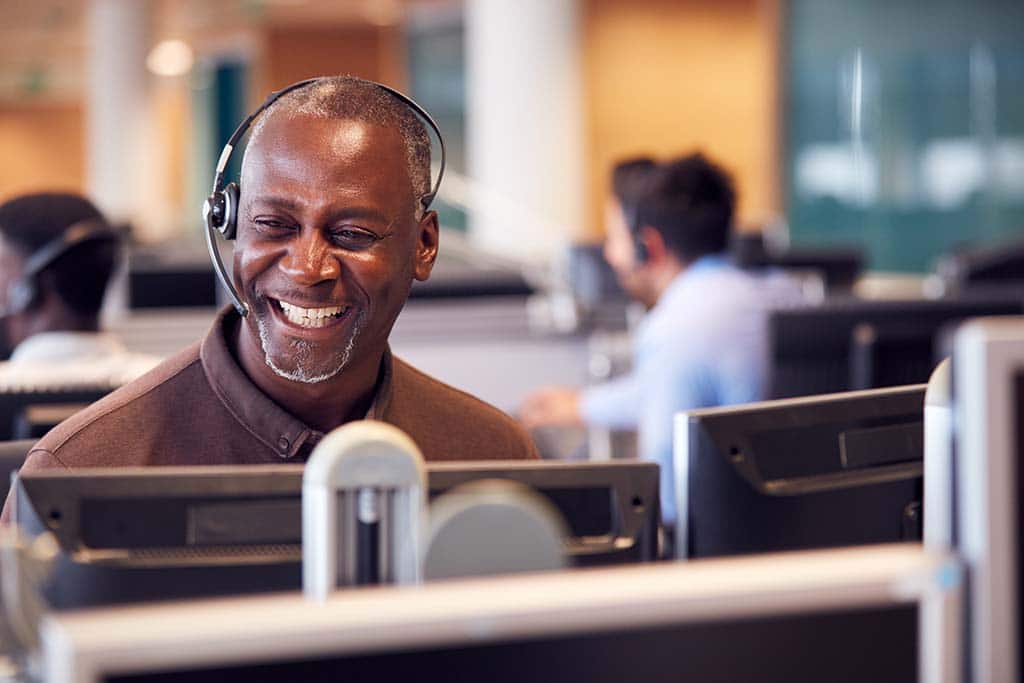 Video and Audio
Make video or audio calls from anywhere at any time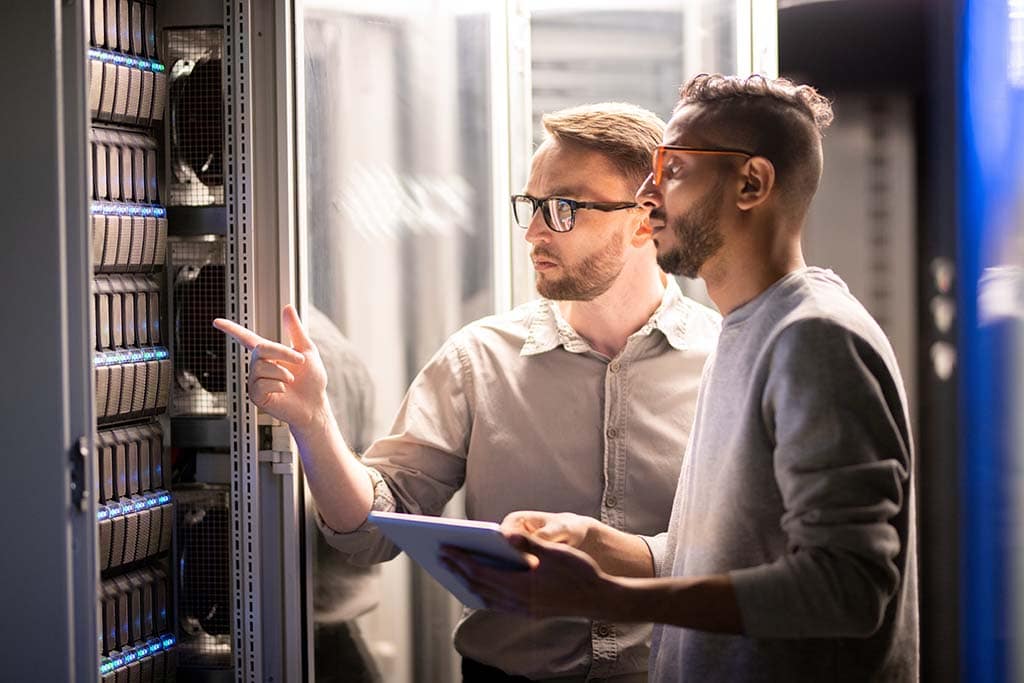 Lower Cost
Lower local and international call expenses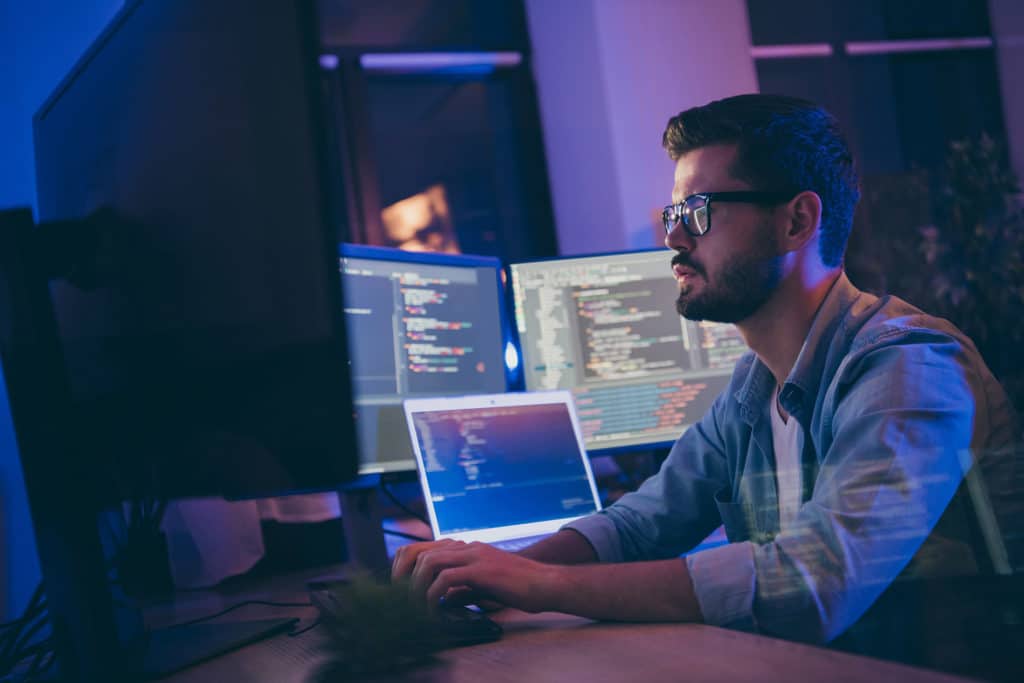 Private
Keep conversation details private and secure
Check out our other Services!