Cloud Services
Transform your business into a modern workplace.
Are you struggling with the new modern working world?
See below some challenges that you might be facing as a business.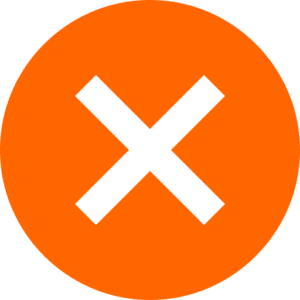 Poor Productivity?
Is working from home having a detrimental effect on productivity levels of your workforce?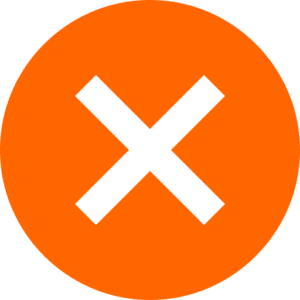 Zero Scalability?
Does your business feel stagnant and stuck? Are there no different routes you can take?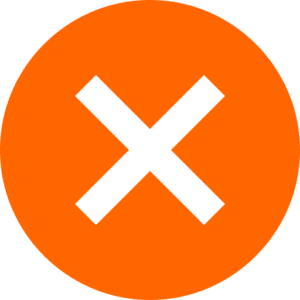 Minimal Security?
Is remote working making struggling to protect your private business information?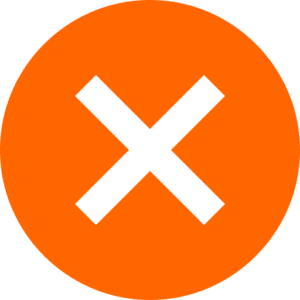 Expensive Systems?
Old IT systems holding you back? You could be preventing your business from success.
We can help you with those challenges.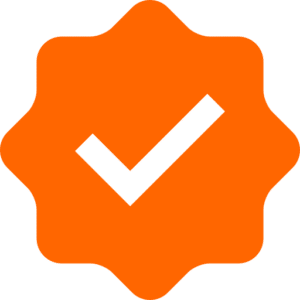 Endless Collaboration
The cloud will allow your business to communicate & collaborate with ease, work in sync with your team.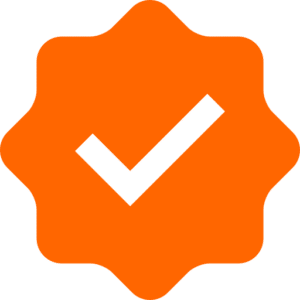 Vast Flexibility
The cloud offers your business the flexibility it craves allowing you to take any avenue to success.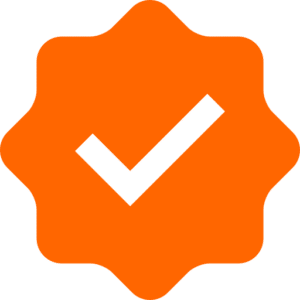 Best Security
Ensuring data is fully-protected is our number one priority. A multi-layered approach for complete protection.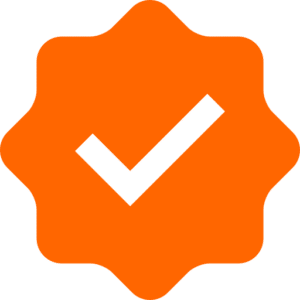 Cost Effective
The cloud provides a platform for growth and success and is the tool for the future.
Cloud computing allows small and medium-sized businesses to move from costly physical servers to efficient solutions in the cloud. It provides on-demand computing resources without the need for additional hardware, and lets you make company-wide software upgrades so everyone works with the latest tools. Your employees will enjoy faster computers, more reliable software, and seamless access to stored data. You'll also be able to access your documents and apps outside the office, boosting work productivity.
Not only that, the cloud also reduces equipment, maintenance, and power usage costs. Our technician will manage your virtual system for you so you can focus on your business and enjoy the extra office space.
Get Started
Why choose BoldTech for your Cloud Services?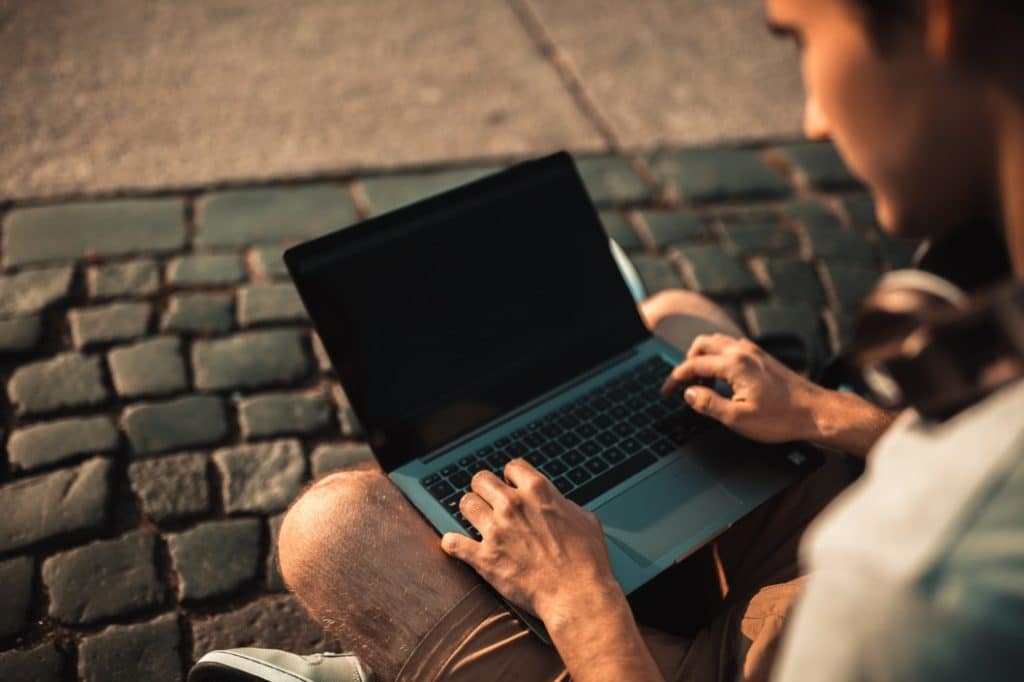 Microsoft 365
Microsoft 365 is a cloud-based service hosted by Microsoft.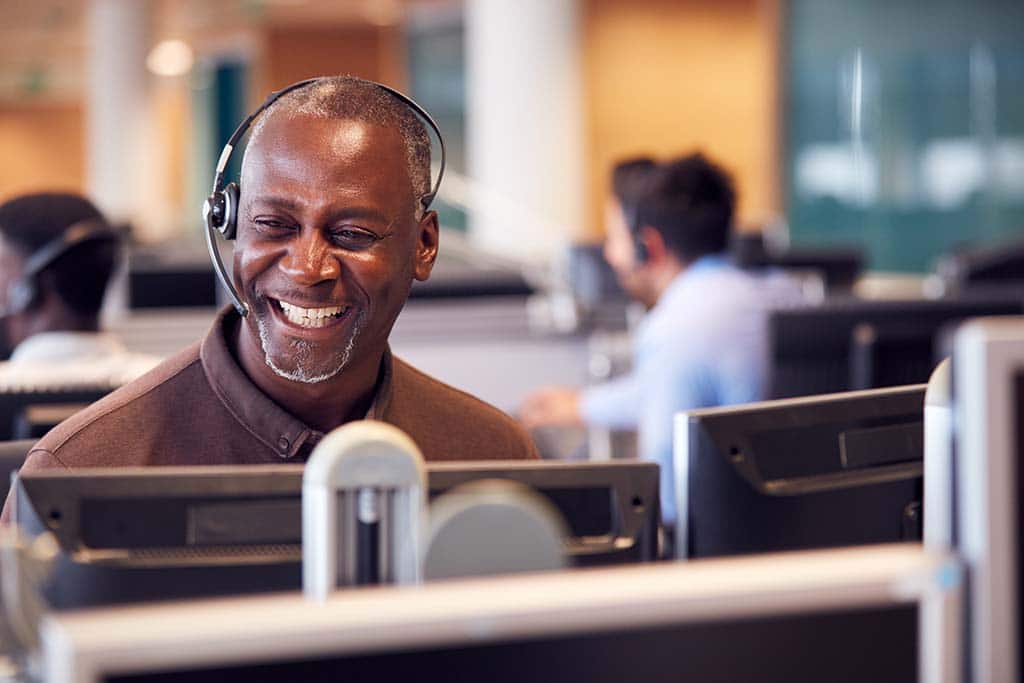 Microsoft Azure
Enjoy scalable cloud services based on your personal business needs and requirements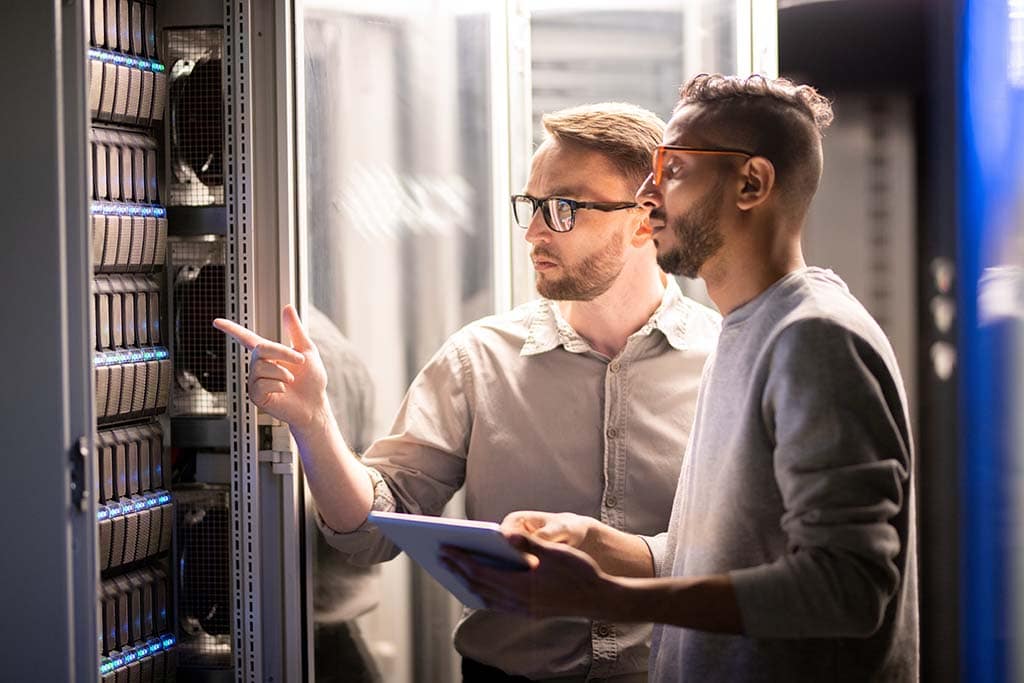 Cloud Security
With cloud protection, you can ensure all your systems, data and identities are secure.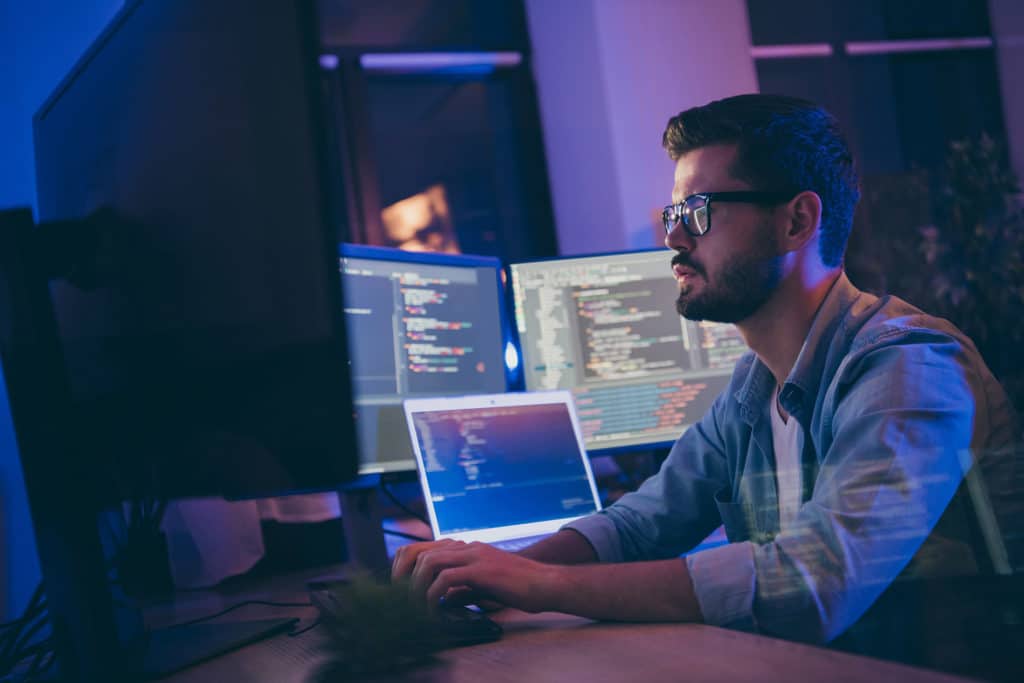 Cloud Backup
We can provide an effective, high-quality solution to securely backup your important business data.
Check out our other Services!