Leave your technology concerns to the pros
BoldTech Solutions has been delivering world-class technology solutions and Managed IT Services in the Vancouver Portland area and beyond since 2009
Building a successful business takes a lot of work. You not only need the expertise and manpower to grow your organization, but also the right technology to deliver high-quality IT support services to clients in the Vancouver WA and Portland Or area and beyond.
BoldTech Solutions consists of certified professionals who have decades of experience in supporting businesses with 10–75 employees from multiple industries. We'll align your technology with your goals and take care of your entire network around the clock so you can focus on the work that matters.
Cutting Edge Network Solutions that
ELIMINATE IT Frustrations
Are you being held back by your current IT Support Provider?
See below some challenges that you might be facing as a business.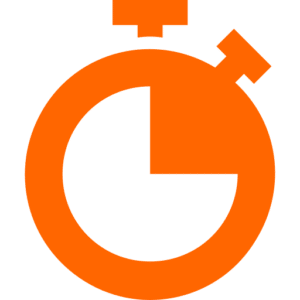 Response Times?
If you're waiting around for your IT provider to act, it's costing your business valuable time that could be invested elsewhere.
Technical jargon?
Do they make you feel overwhelmed with difficult to understand tech language that often leaves you confused?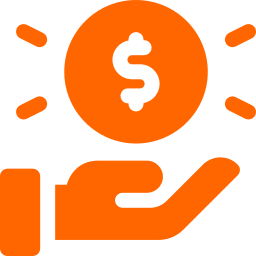 Poor Value?
Are you getting the full value for money with your provider? Are they proactive or do they wait for you before they act?
Outgrown Them?
Are you being held back? If you're growing and evolving, it's likely you'll outgrow their knowledge & capabilities.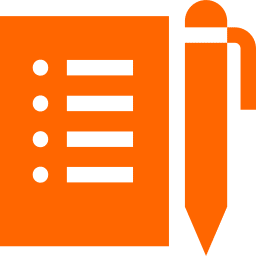 No Future Plan?
If your provider is supporting the past and failing to deliver the future, your evolution is being curtailed.
Poor Data Security?
Are you lacking peace of mind that your business data is protected and secure?