backup & Business Continuity
Step-by-step guidelines that help your business get back on track after any disaster
Are you struggling with these data challenges?
See below some challenges that you might be facing as a business.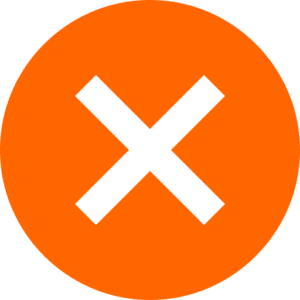 Data Protection?
Protecting your data from cyberattack, accidental loss, or an emergency situation is paramount.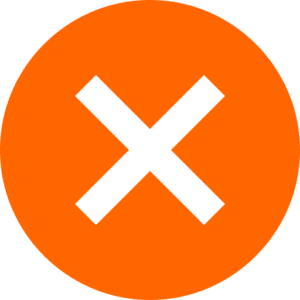 Slow Recovery?
Do you wait what seems like an age to get your IT systems or individual data restored?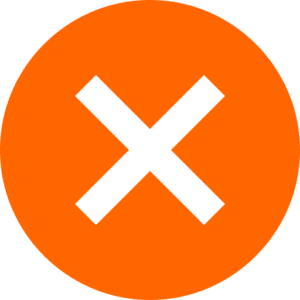 Constant Downtime?
Making sure your systems are online is a pivotal aspect of running a business, downtime is expensive.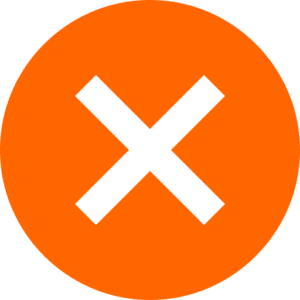 Financial Loss?
A cyber attack could end your business forever, if you have no backups the fines are not cheap.
We can help get your business back on track!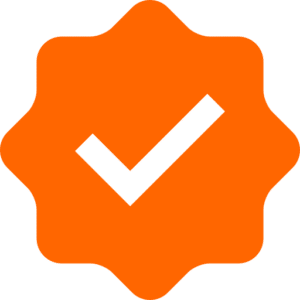 Status Reporting
Monthly reports, quarterly restore tests and yearly strategy meetings give our clients greater visibility on their backup.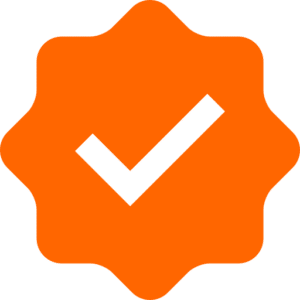 Business Continuity
A comprehensive set of business continuity and disaster recovery plans can protect your systems from downtime and data loss.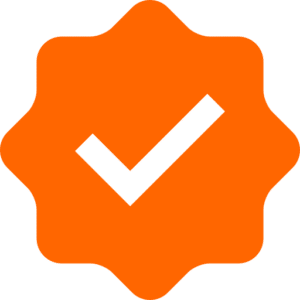 Disaster Recovery
Both IT and business requirements should be covered in your disaster recovery plans to ensure your full business continuity.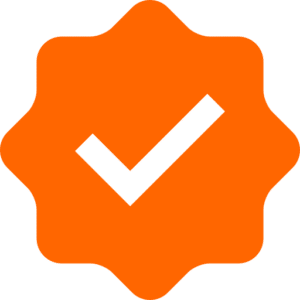 Granular Restore
GRE is an advanced technology that enables businesses to efficiently perform file, email and image-based recoveries.
BoldTech Solutions' Business Continuity (BC) experts will devise a plan that details what you need to do before, during, and after a disaster to minimize downtime and financial losses. This includes making sure your data and apps are backed up in the cloud, preparing equipment needed to work in an offsite location, and setting clear procedures on how you'll care for your employees in the short- and long-run post­disaster. We'll clearly define the responsibilities of each employee to speed up the recovery process.
What's more, we regularly test and adjust your BC plan to make sure it stays relevant and effective, and hold real-life simulations and training so everyone knows what to do during a catastrophe.
Get Started
Why choose BoldTech for Business Continuity?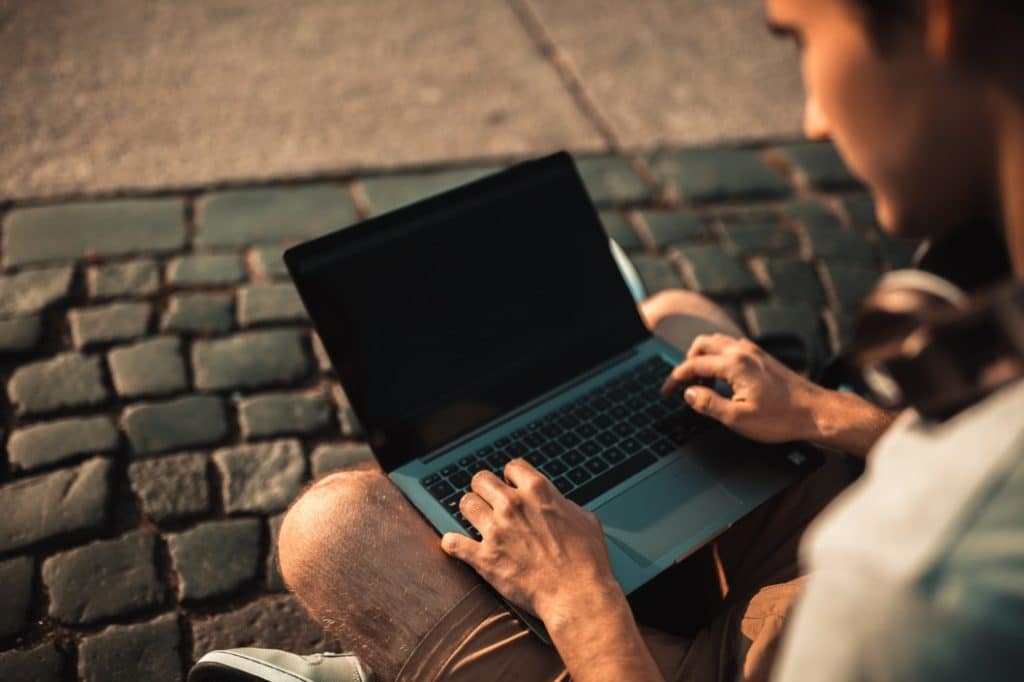 Qualified Experts
Qualified experts that tailor-make your BC plan based on your business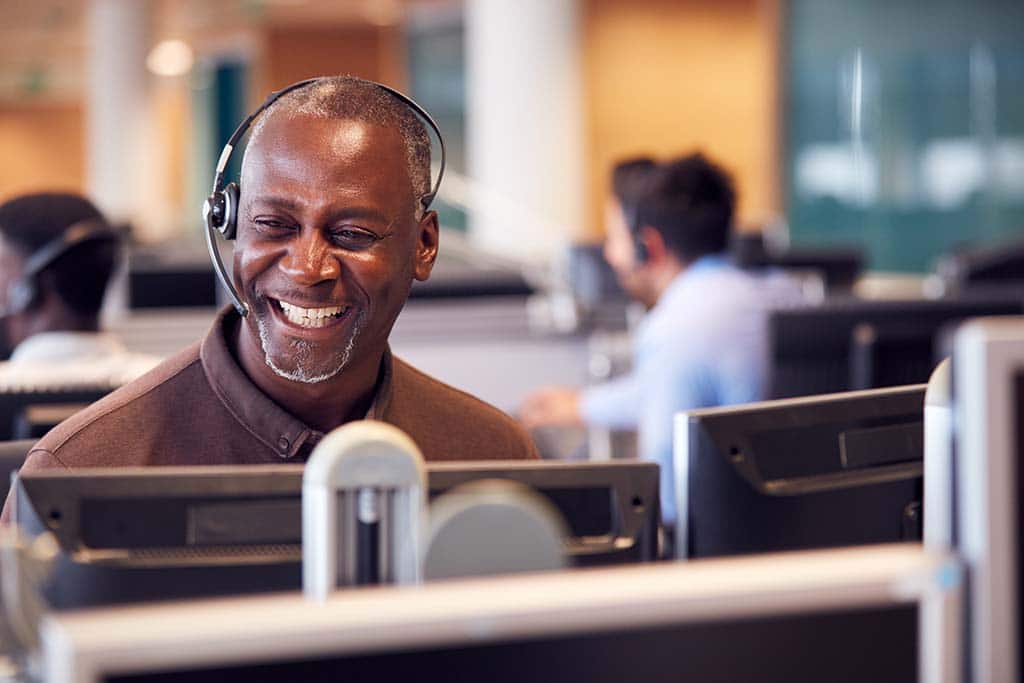 24/7 Support
24/7 support so your problems can be resolved pronto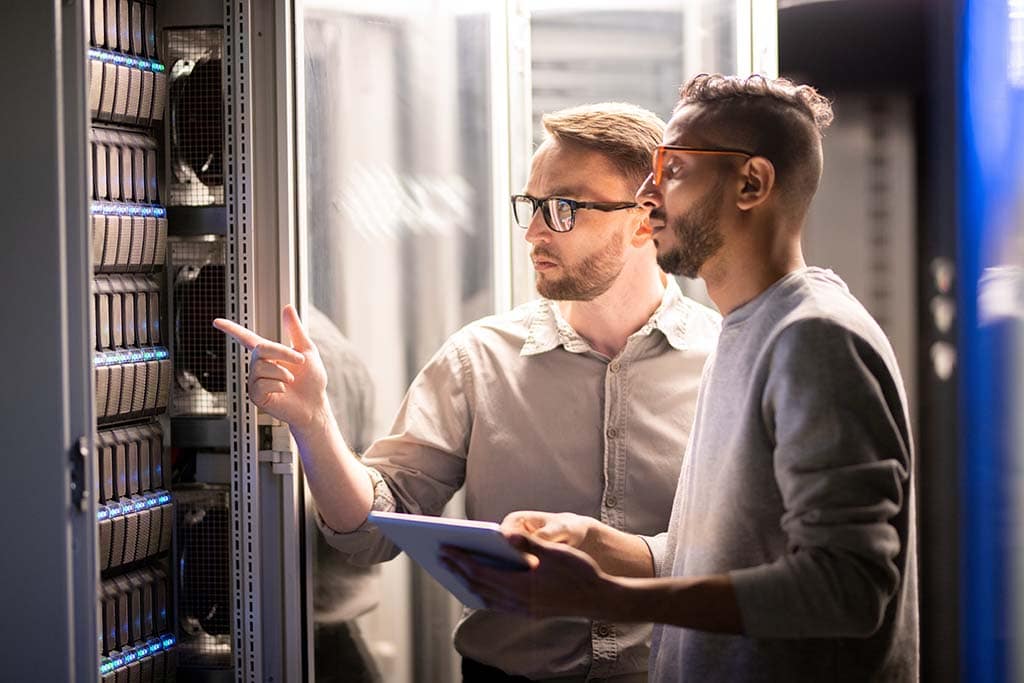 Up-to-date BC plan
Up-to-date BC plan so you can recover immediately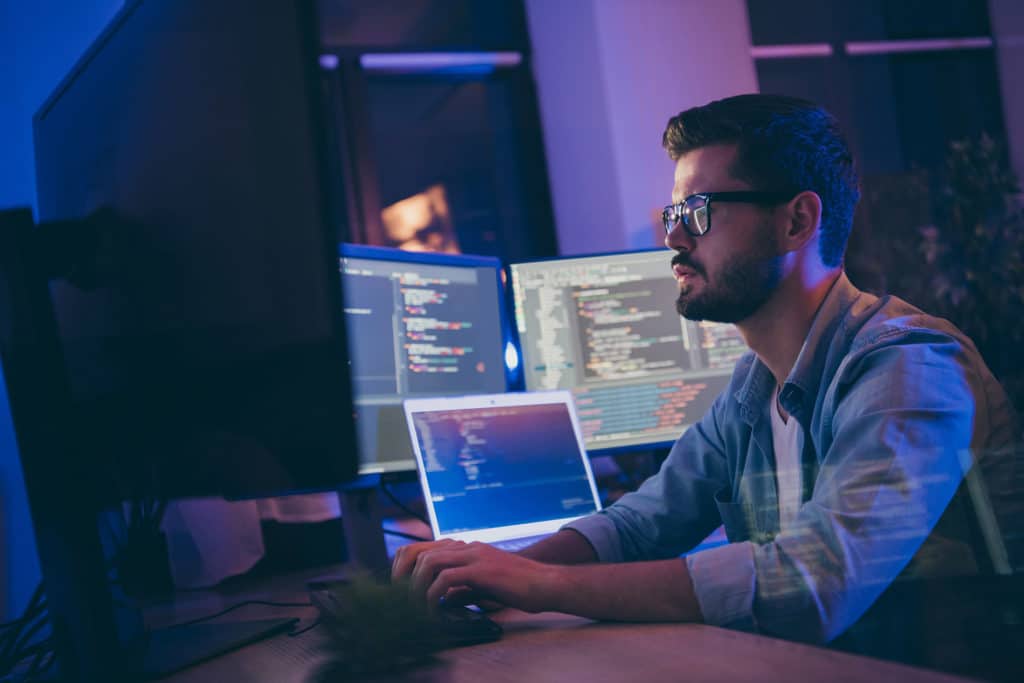 Employee Training
Employee trainings so every staff knows what to do when disaster strikes your office 
Check out our other Services!