IT Support Vancouver WA
Need IT Support near Vancouver WA? We can help you out!
Looking for reliable managed IT support in Vancouver WA? Look no further!
Managed IT support is crucial for businesses in today's fast-paced and technology-driven world. As a business owner in Vancouver WA, you may be aware of the challenges posed by managing and maintaining a complex network of technology systems. This is where managed IT support comes in.
BoldTech Solutions has been delivering state-of-the-art services to small and medium-sized businesses in Vancouver, Washington for over a decade.
We operate under one slogan: Making IT Work For Your Business. To do so, we've built a team of highly qualified and friendly IT specialists that are well versed in a wide array of tech solutions, such as Networking, Cloud, cybersecurity, VoIP, virtualization, and other IT services, and can help you increase productivity and profits. Our team proactively manages your IT infrastructure and is always available to fix issues, so your technology always works for your business.
Get in touch
Are you unsatisfied with your current IT Provider?
See below some challenges that you might be facing as a business.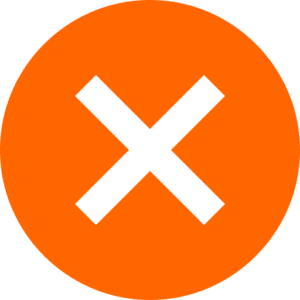 Poor Knowledge?
Your provider should learn and understand your industry to help improve your business functions through technology.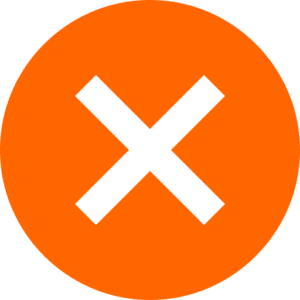 Technical jargon?
Do they make you feel overwhelmed with difficult to understand tech language that leaves you unaware what the next step is?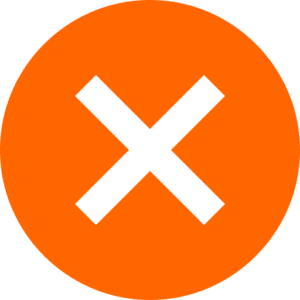 Hidden Costs?
With IT including many different components, it is not uncommon for providers to leave you bewildered by vague pricing.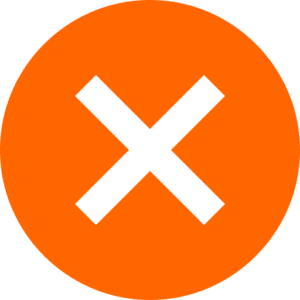 Slow Response?
Downtime is costing you money. Don't hold up your business operations with your providers slow or ineffective response.
We can help you with those challenges.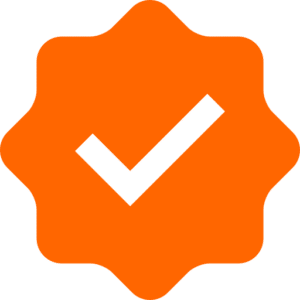 Extensive Expertise
We possess years of technical and commercial expertise to provide you with the right business-focused technology solutions.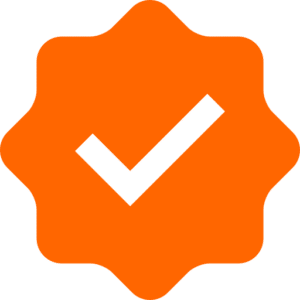 Business Friendly
You will not hear any technical talk from us. With clear, concise and straight-forward solutions, we'll talk in a language you can appreciate.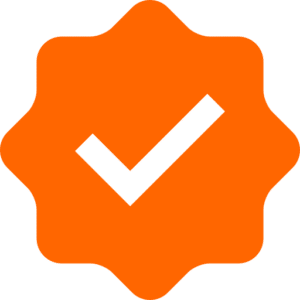 Genuine
We're honest and deliver our services with a high level of integrity. That means we pride ourselves in delivering the right solution.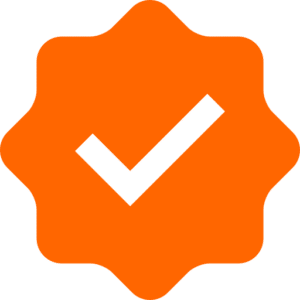 Express Delivery
Most IT providers look backwards – supporting the past, rather than looking ahead to deliver the future growth opportunities.
Why choose BoldTech for IT Support in Vancouver?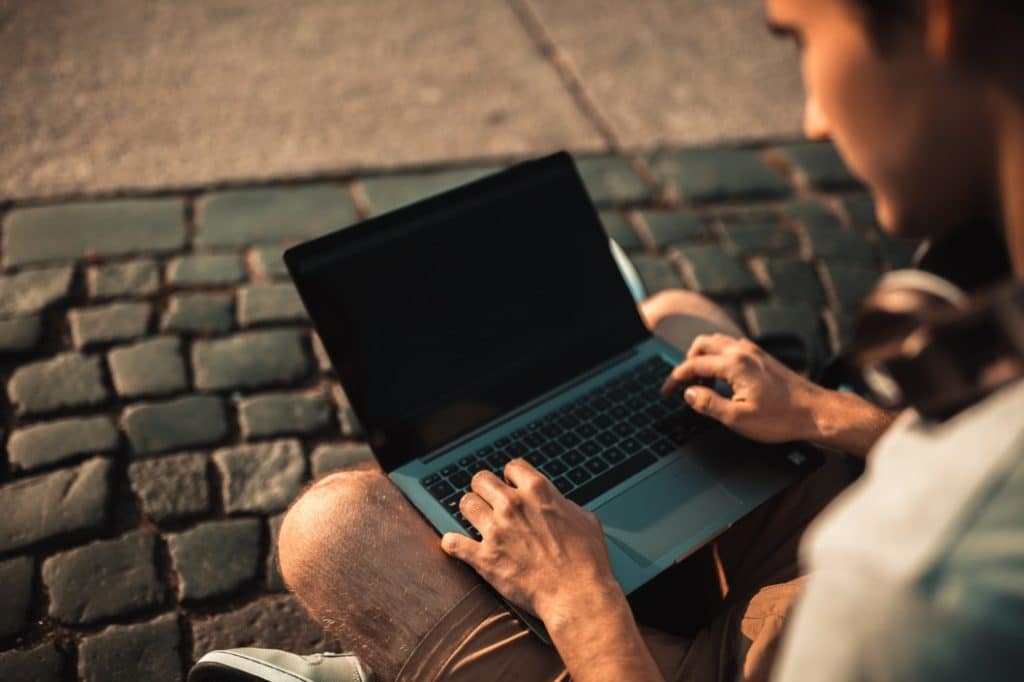 Affordable
Affordable fixed-fee monthly plans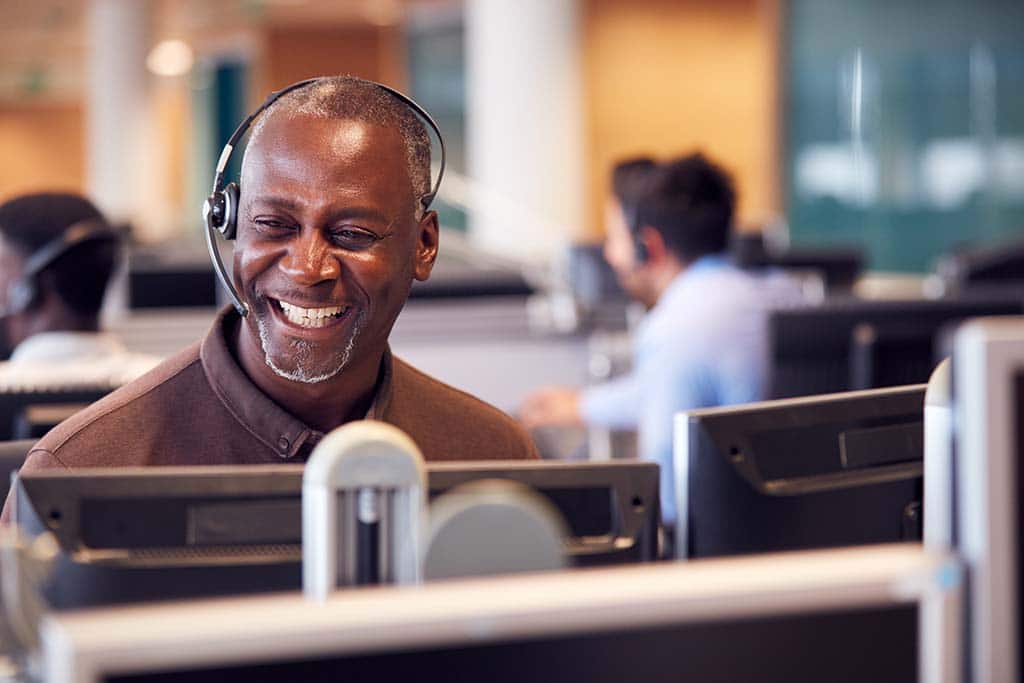 Productivity
Improved productivity due to fast. reliable technology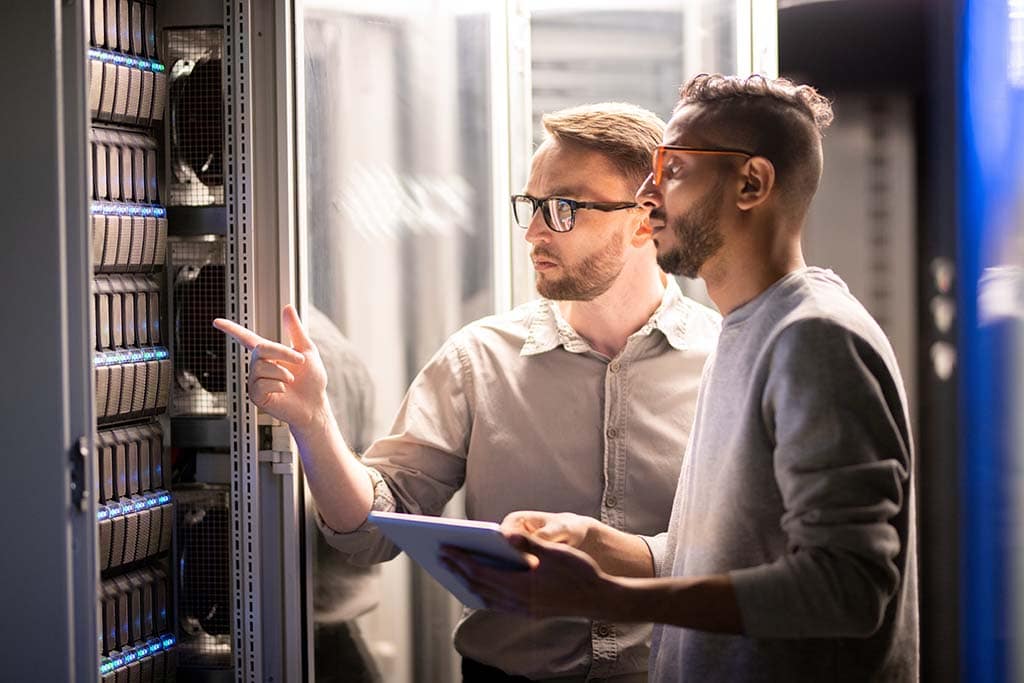 24/7 Support
24/7 help desk support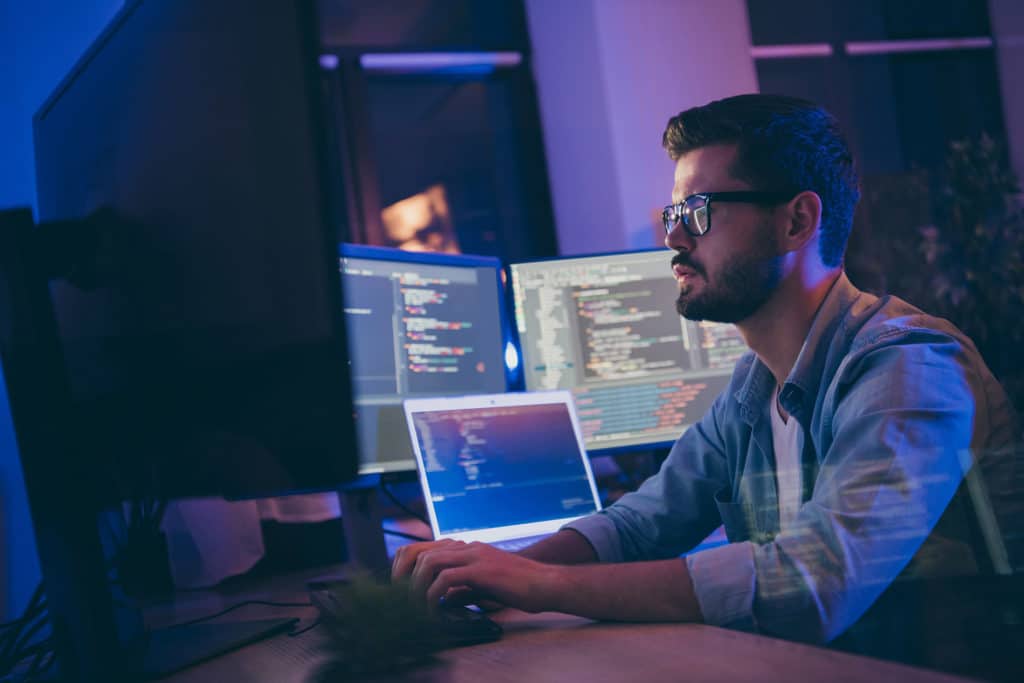 Peace of Mind
Peace of mind knowing your IT is always taken care of
Check out our other Services!